Duks sales agency are pleased to announce they have selected Icotherm Roof systems as the solid roof solution for their product portfolio

As a fenestration sales agency, we aim to select the leading products in their categories, and we believe the range of Icotherm roof solutions is the best solid roof solution currently available on the market, thanks to its high performance and ease of installation.
Duks are promoting the Icotherm range of products and will be creating new business and account managing ongoing relationships. Duks will be expanding the Icotherm retail installer network throughout the UK & Ireland.
Over
5,000
Solid Roofs Manufacured
Fully building control compliant
Simple to order, easy to fit
Watertight in under 3 hours
Roof lights and skylights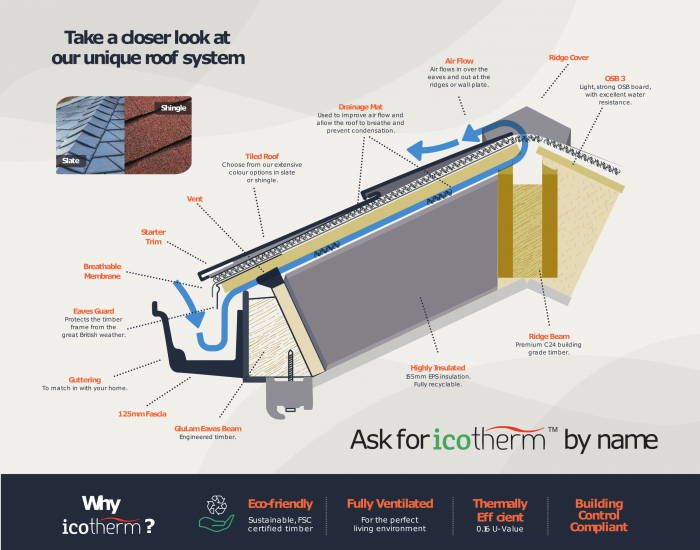 Innovative solid roof designed to breathe
Timber roofs for conservatories and single storey extensions
The Icotherm roof systems have been designed specifically to offer a lightweight, highly insulated solution, that is fast to install to ensure minimum disruption to your home, especially important if you are replacing a glazed roof.
Is condensation a real issue
The Icotherm roof is designed specifically to be ventilated.
(the blue arrows representing air flow.)
Combined with the fact that it uses timber, which has low thermal conductivity, results in a low u-value and approval in a low condensation risk analysis. Icotherm roof has passed all BBA condensation testing.
Make sure your roof passes the interstitial condensation tests
Interstitial condensation is a form of damp that occurs when warm moist air from inside a structure, moves into a wall and reaches the dew point and condenses within the core of the wall to form water.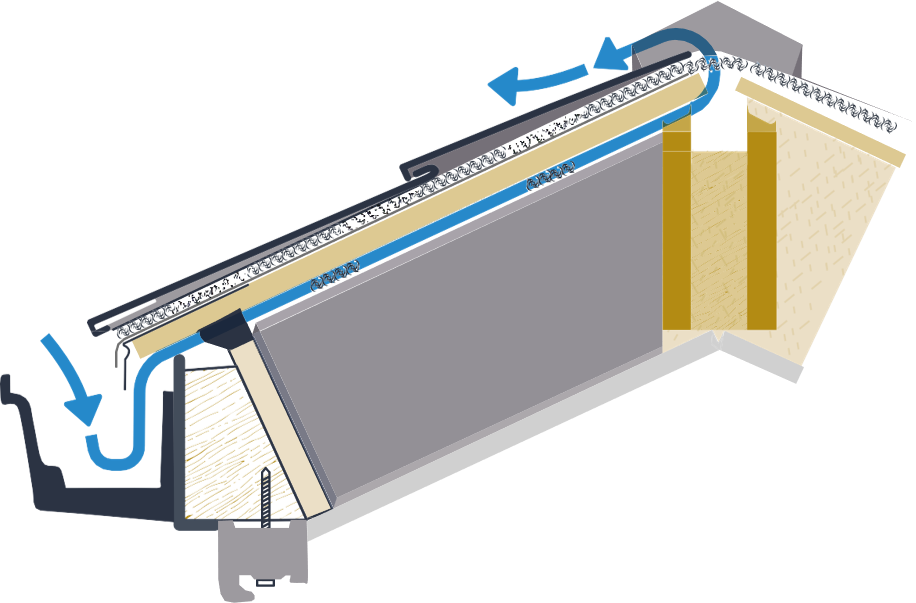 25mm venting strips and routed vents to allow uninterrupted airflow under the boards:
• Creates a chimney effect

• Eliminates risks of condensation.

Designed with you in mind
Fully building reg approved
Thermally efficient
Speedy installation
Tested & approved
Structurally approved by specialist engineers.
Building control compliant
10-year manufacturer warranty against manufacturing defects.
Eco-friendly timber
Customisable / Bespoke designs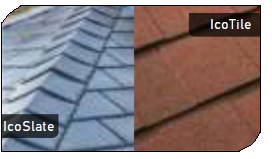 We offer a range of lightweight tiles that beautifully replicate traditional stone, terracotta and slate.
With a wide range of colours, your chosen tiles will match and compliment your home. In addition, your choice of fascia and guttering will provide the finishing touches.

Icotherm's tiles options are UV protected as standard and have the additional benefit of being fire-rated for your peace of mind.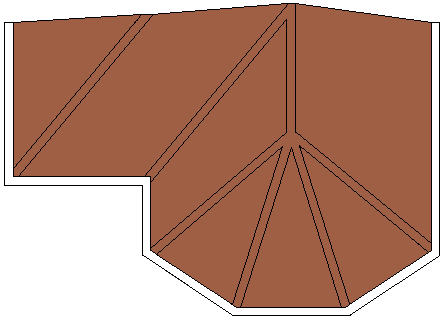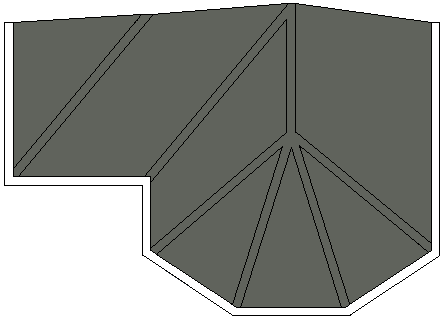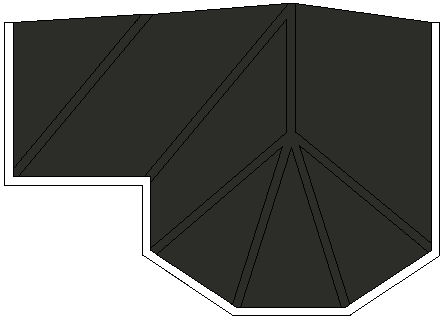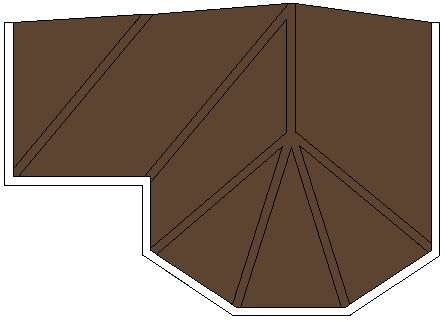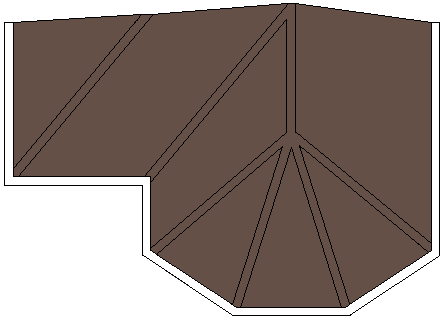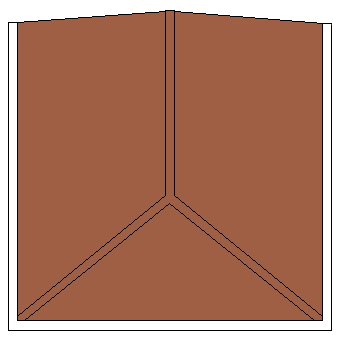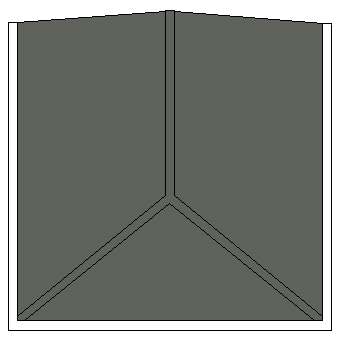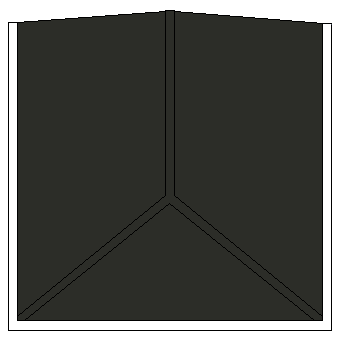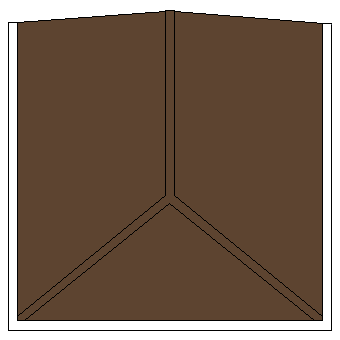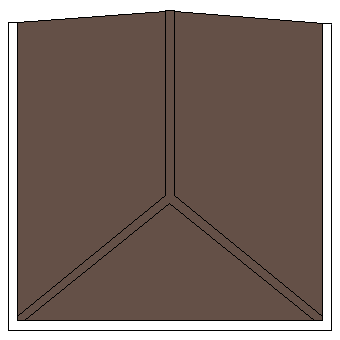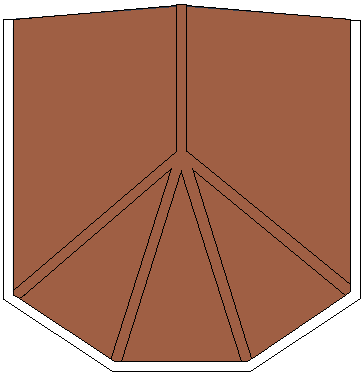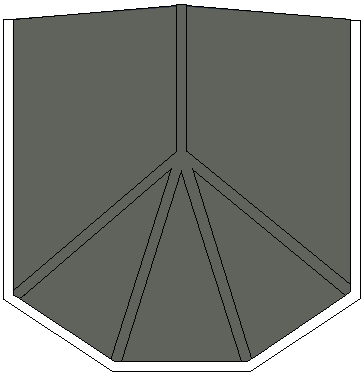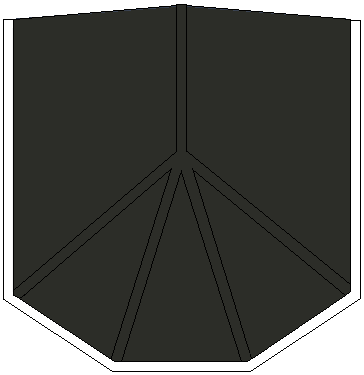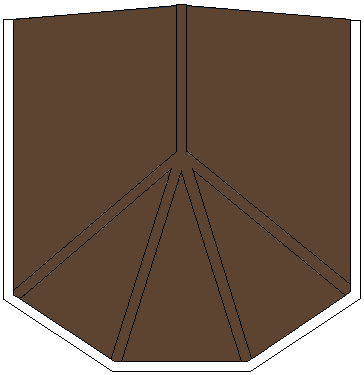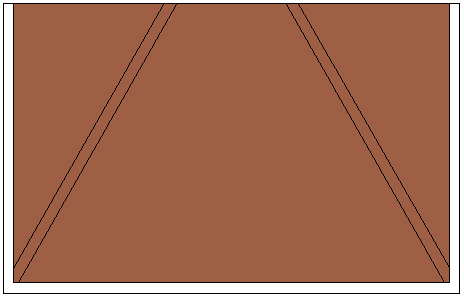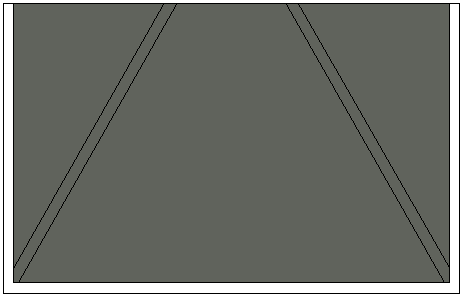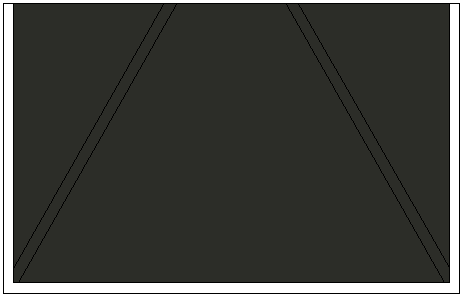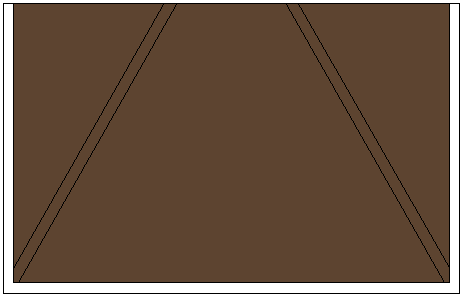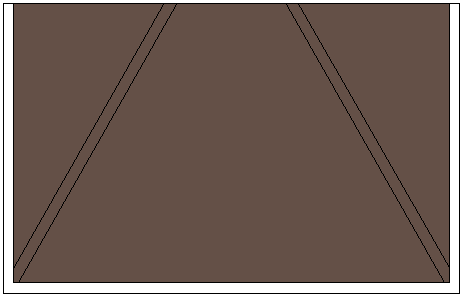 One of timber's key benefits is that it is naturally insulating, as opposed to aluminium — which is known to be highly conductive.
Timber has a very low thermal conductivity of 0.16 W/m2k
(aluminium is 205.0 W/m2k, it is very good at conducting heat and cold*).
The completed Icotherm roof offers a U-value of 0.16W/m2k
(even better than an insulated house cavity wall: 0.41w/m2k**).
Our roof can be constructed in any of the typical conservatory shapes (Victorian, Edwardian, Lean-to, Gable, Combination).
Thanks to the flexibility in design offered by a timber solution, you can opt to have a completely bespoke room, with an Icotherm roof to match.



Natural insulator
Timber is naturally insulating,
as opposed to aluminium, which is
known to be used for similar solutions.
Premium quality materials
Icotherm select only the highest
quality timber, using a premium C24 building grade material.
FSC certified
All our structural timber is FSC certified.
The Forest Stewardship Council (FSC) shall promote environmentally appropriate, socially beneficial, and economically viable management of the world's forests.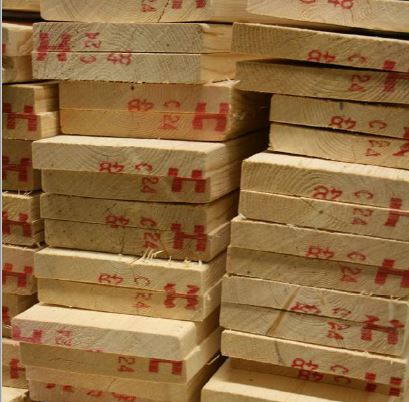 C24 premium grade timber
FSC certified
Natural thermal insulator
Naturally sustainable product
Timber Structurally Insulated Panel (SIP) timber
Timber frames are now used by the major house builders -

faster, better insulated and easier to build
Days are gone of having to use unsightly tie bars within your roof.
Icotherm have designed strength within their roof system by conceal fixing steel plates welded to the shape of your roof. We call this a Boomerang.
Steel plates are also used when extra strength is needed for the eaves beam. An example of this would be when a bifold over 2.8m in width is being installed.

70% Pre-fabricated "pods" - Easier and faster to install
No fabrication on site.
Simple to assemble pre-numbered pods.
Single piece pre-cut rigid EPS insulation.
Size option: If for practical reasons (eg access to the installation area) the installers do not wish to work with large / standard size pods, we can build the roof with small pods.
Glulam Eaves Beam (Engineered Timber), pre-formed & designed with 26mm external overhang and internal 25 degree pitch.
Fits directly to the window frame head.
No timber packing over window frames.
No cold bridging.
Extremely strong - braces the head of frames and doorways.
2.8m unsupported bifold span. Above this bifold spam, glulam eaves beam with recessed steel plates are used.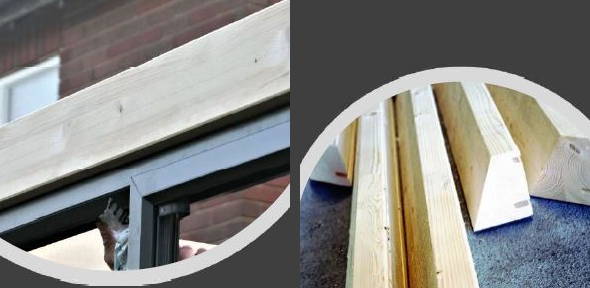 If Ordered, Sofit Beam is supplied readyassembled and is the same length as the eaves beam.
Offer the beam up to the eaves flush with the bottom of the 22mm packer and screw every
800mm with 5 x 70mm screws.
Provided with optional soffit (If Ordered).
To obtain a price, make a note of the dimensions on the order form and request to be quoted for the soffit beam, with or without soffit.
155mm EPS insulation (engineered polystyrene)
Clean burn, all waste recycled (reground and reformed) – Whereas PIR (polyisocyanurate) is hard to recycle
0.16 u-value as standard, can be adapted to 0.12 (by packing eaves beam and adding layer of insulation) on demand. Required for Scotland.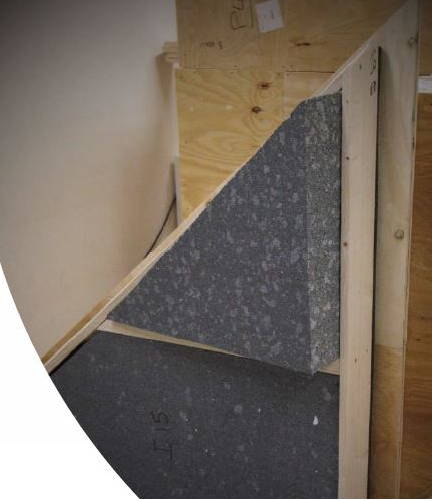 Used with Icotile instead of battens for ease and speed.
Used on the inside of the pods to ensure proper positioning of the insulation and retain airflow
Images taken from the icotherm roof strength test - 6.8m X 6.8m Edwardian successfully tested to withstand 5 tonne and 6.125 tonne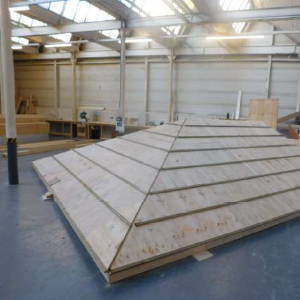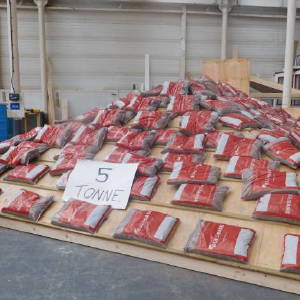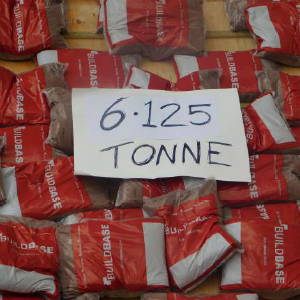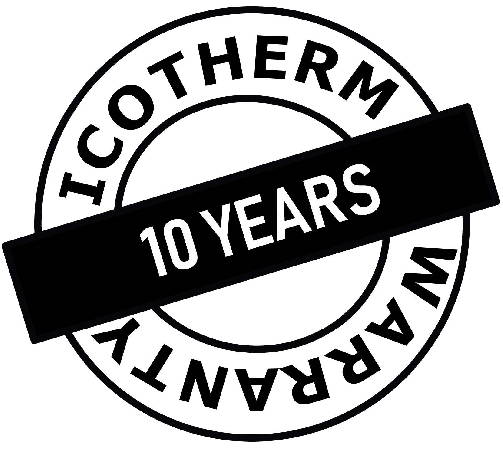 What is included with my roof?
• Pods, prebuilt, with air vents, and pre-cut insulation
• Eaves beams – cut to size
• Ridge – cut to size
• Breathable membrane
• Drainage mat (if using shingle tiles)
• Eaves cover
• Starter trim (if using slate tiles)
• Tiles (if using shingles you might have opted to have them pre-cut)
• All fixings
• Roof window / lantern (if ordered)
• Installation guide
See an installation step by step

Wanna be the first to know about our latest collections?
Always stay up to date with our new arrivals, special deals, white lable products, and so much more.