Once you see these products, you'll understand the term 'Premium PVCu'. Duks are delighted to be joining the Genesis Collection sales force.
Duks are expanding the Genesis Collection Installer Network as an additional arm of their sales team as the brand experiences growth. Duks are currently looking for medium - high end retail installers whom are looking for products that help stand out from the crowd.
Please view product information below. Feel free to contact us for further information or to arrange to see a sample.
Premium PVCU - seamless weld - mechanical joint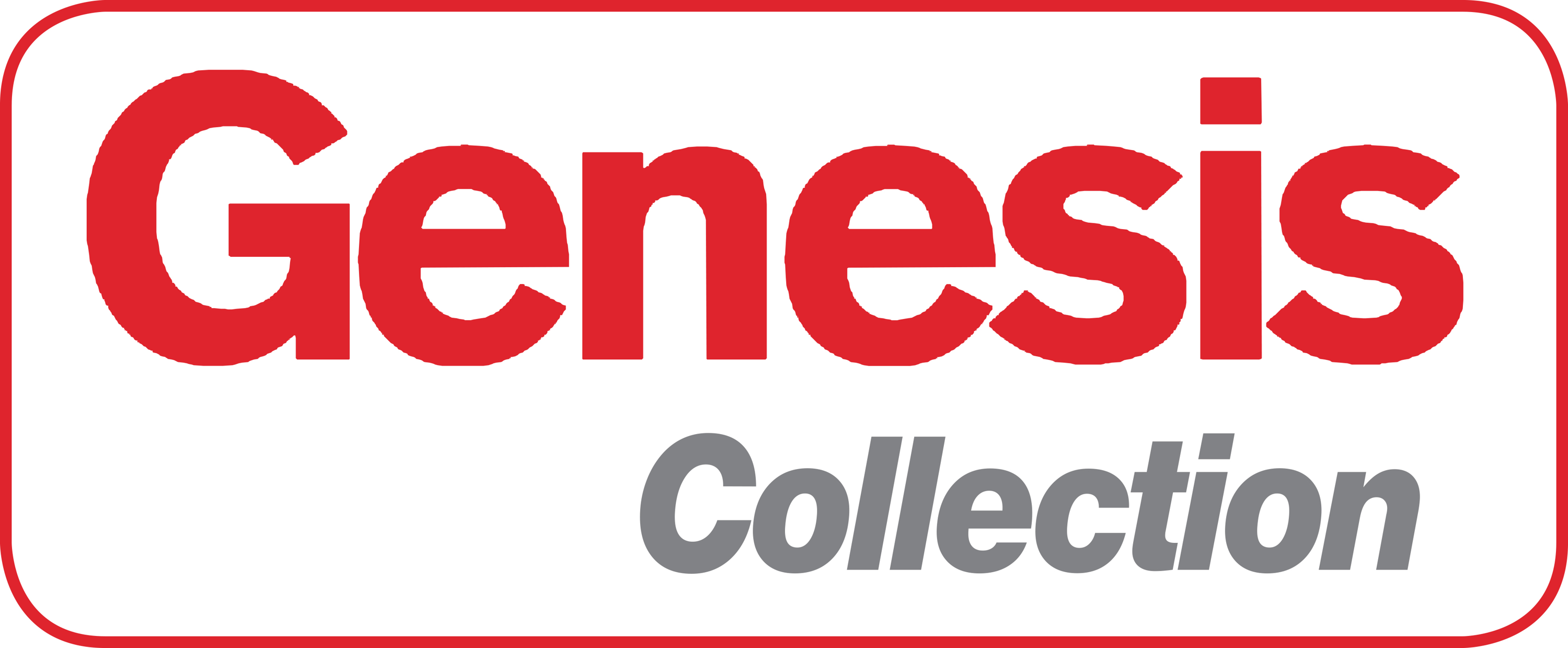 Seamless Weld Mechanical Joints

Looking for PVCu products that will separate you from the crowd.
We have the solutions.
USP's to help you STAND OUT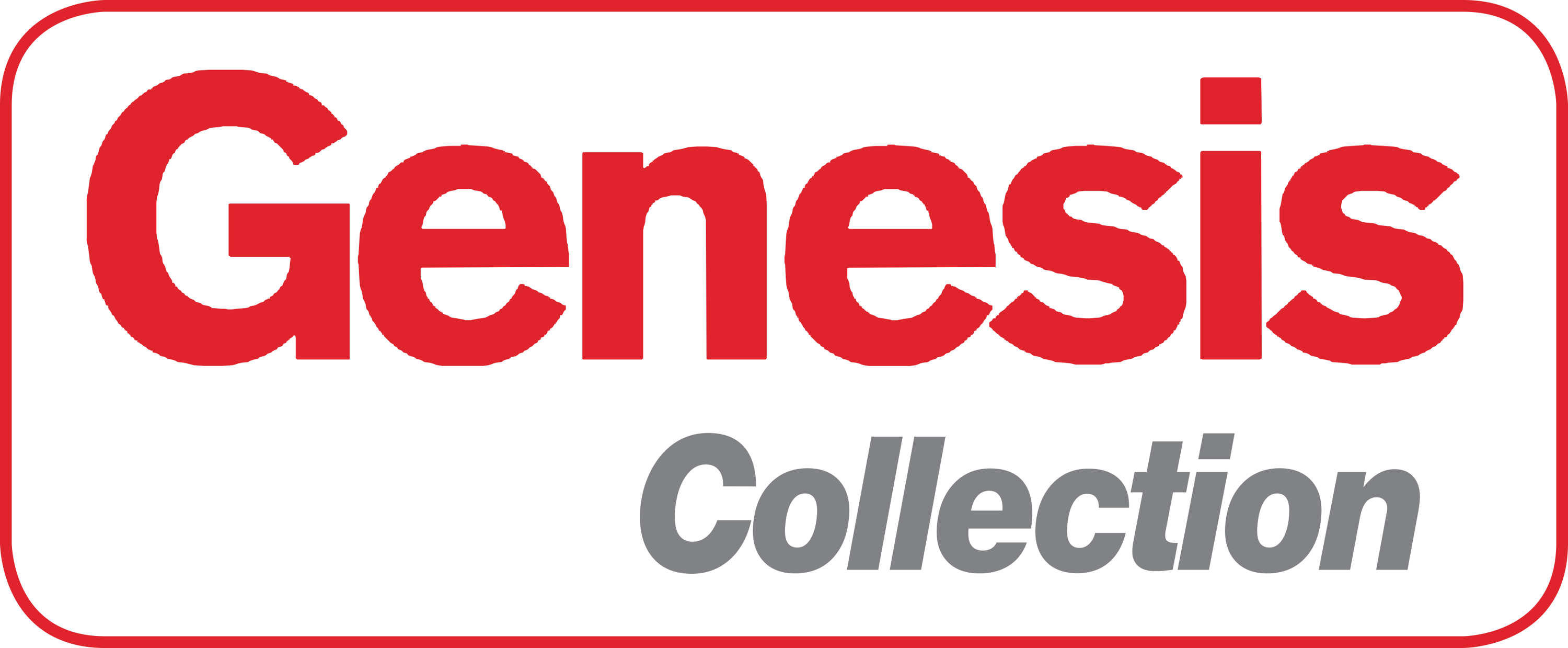 Premium PVCu Windows and Doors.

Innovative Product Range.

Delivery Service Nationwide UK.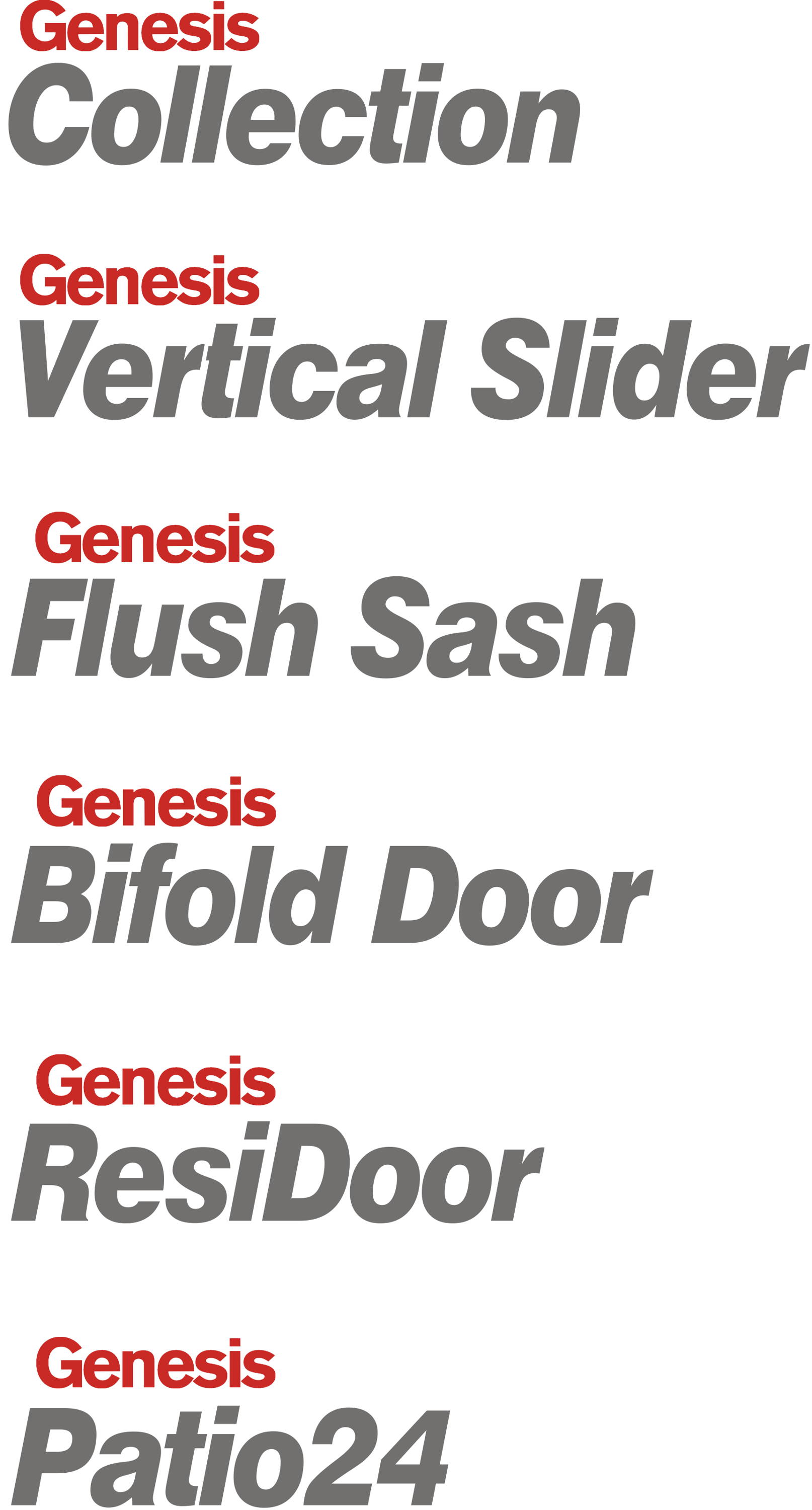 Not your Standard Upvc Products

Wanna be the first to know about our latest collections?
Always stay up to date with our new arrivals, special deals, white lable products, and so much more.