aluminium lift and slide Door system
Thermal efficient Aluminium Lift and slide Doors
AP400 Advanta Lift and Slide
Door can support 300kg as standard with option for 400kg with additional carriages.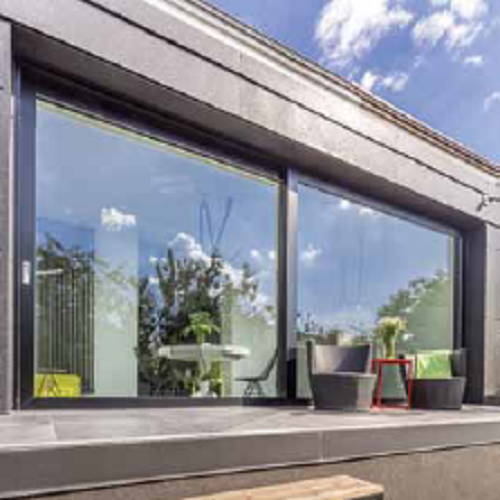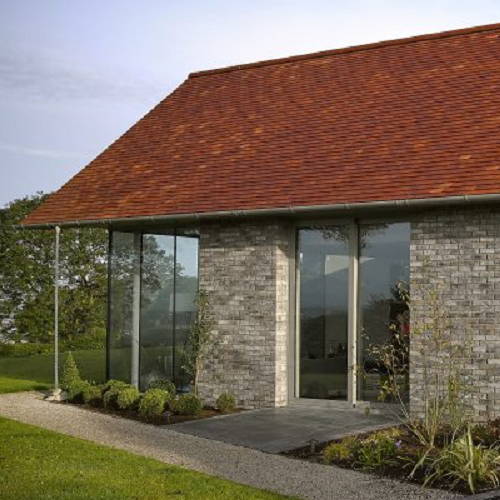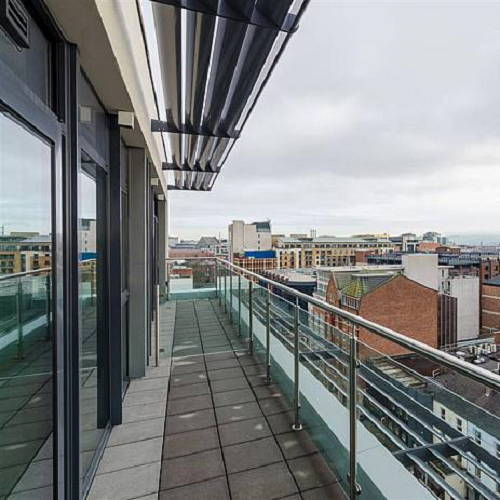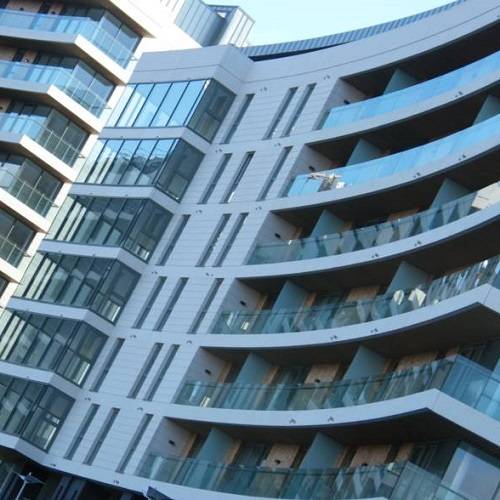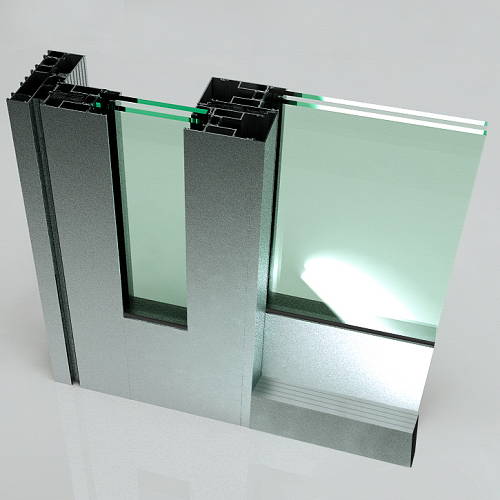 Dynamic cleaning mechanism to prolong lifespan
Multi frame locking points
Balanced lifting technology to ease operational effort.
Soft-lift damping
High performance thermal aluminium
The strong long-lasting gear and Boggy wheel canlift and extreme weight of 400Kg, allowing for large opening doors. With a smooth, silent and effortless operation.
The modern, sleek and highly popular 'Lift and Slide' door is a fantastic
addition to any building design project.
Lift and Slide doors open parallel to a static panel frame offering maximum
panoramic views available to your room. These doors create large, impactful
gateways to the outdoors.
Our aluminium sliding doors offer seamless operation, providing slimline,
robust and secure options that are fully customisable, with a wide
range of finishes, colours and styles to suit your interior decor.
The larger Lift and Slide doors are perfect for wider openings in
new builds, extension and renovation projects, offering expert
engineering, innovative design and increased natural light.
The doors have a sleek, stylish and highly durable
aluminium design that achieves panoramic impact without
compromising on security or energy efficiency, with each
door designed to insulate for warm during the winter
and cool in the summer, helping you to effectively
manage energy efficiency within your home. Invite
the outside in and discover your options with our
striking 'lift & slide' doors.
Multiple opening/layout options.
Aluminium extruded profiles with sharp, crisp lines.
24mm polyamide high performance thermal barrier.
Polyester Powder coated finish (PPC) to any RAL colour.
Thermal U-value performance up to 1.3W/m2K.
Glazing options 28mm to 44mm.
It will support configurations of up to 300kg per sash. With option forconfigurations up to 400kg.
Sliding leaf max. 3300mm wide by 3000mm height.
A totally vertical lifting mechanism.
Less effort needed in lifting and sliding large doors.
Bespoke reinforced resin wheels for near silent operation.
Innovative rotational cleaning system synchronised by wheelmovement.
Zinc plated metallic operating system for additionalcorrosion resistance.
All metal mechanism for extended strength andlongevity.
Muilt-point high security locking system withoptional night latch point for ventilation.
Operating handle internally with optionalexternal handle or finger grip.
Tested to BS6375:PT1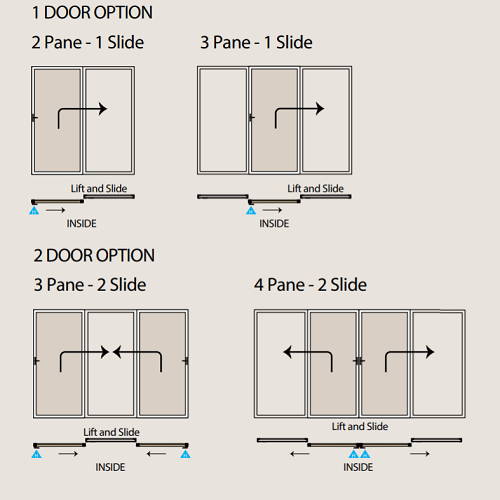 Independently tested to current UK and European legislation requirements
Basic Security BS6375 PT3
Aluminium alloy 6060 or 6063 T5 and T6 complying with the recommendations of BS 1559.
In accordance with our ISO 14001 our aluminium systems are produced using recycled aluminium billet 100% of the time.
Polyamide thermal break sections.
Polyester powder coated finish to BS6496 film thickness 60 microns.
There are over 400 RAL or BS colours in gloss, satin or matt finish.
Dual colour option is also achievable.
All frame and opening profiles are mitre cut with crimped and mechanically jointed aluminium corner cleats.
The door system is designed to accommodate 28mm and 30mm double glazing and 42mm and 44mm triple glazing.
Internally or externally glazed.

Wanna be the first to know about our latest collections?
Always stay up to date with our new arrivals, special deals, white lable products, and so much more.