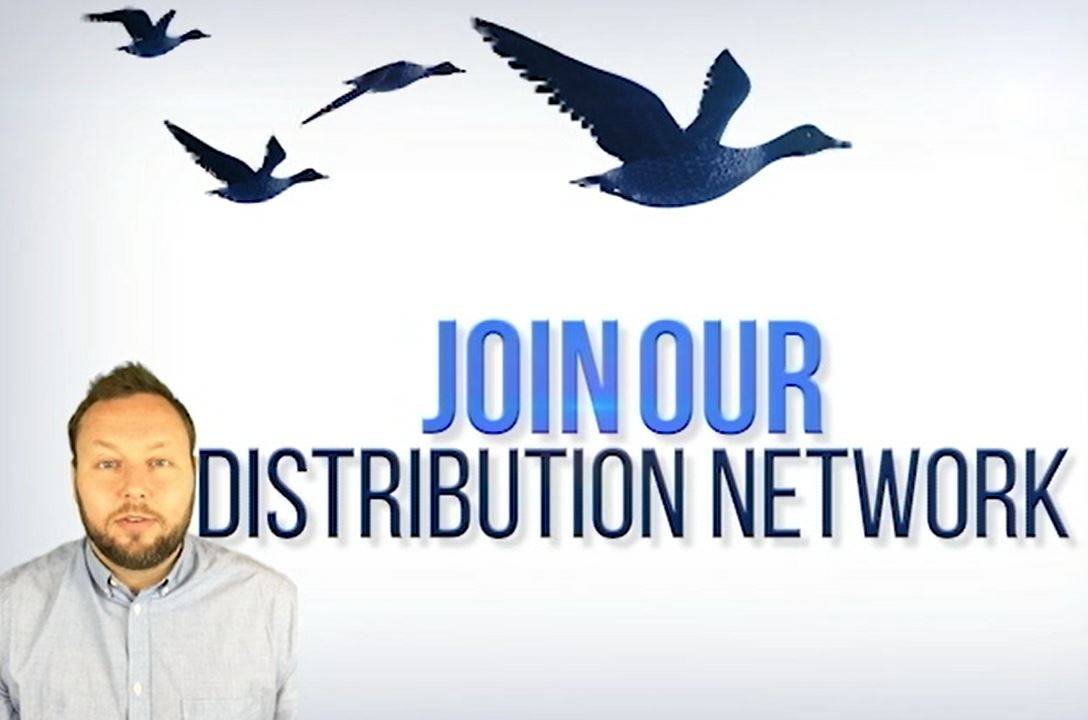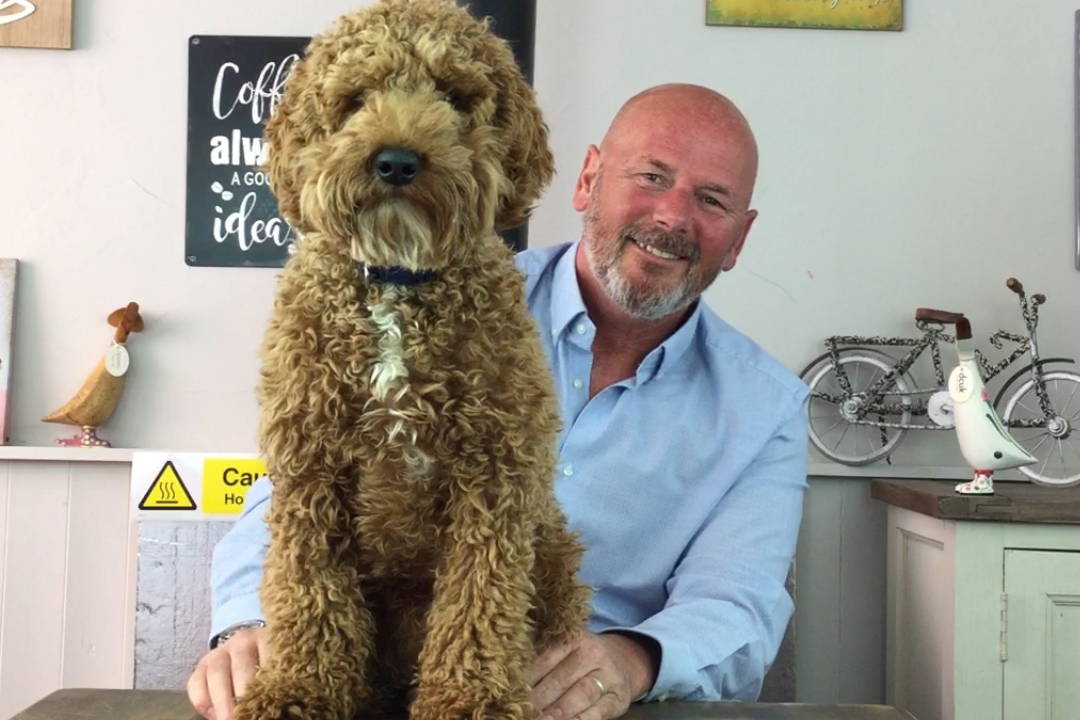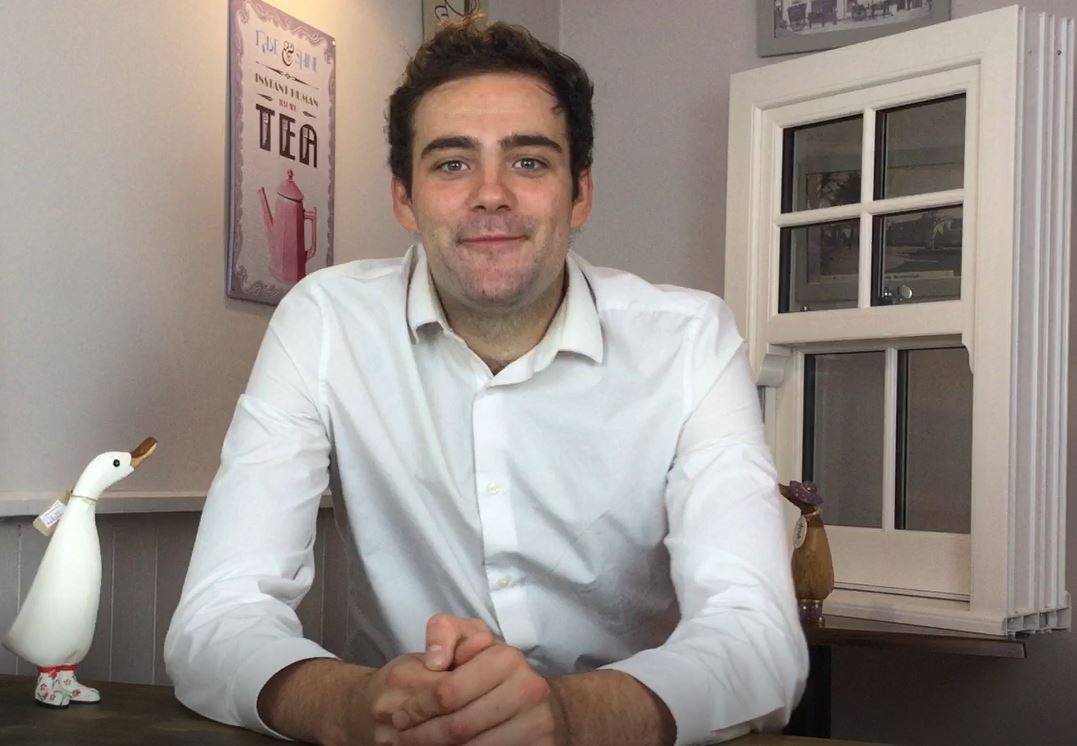 Getting to know Simon Millard
Simon has substantial experience across the vast majority of the fenestration industry. His well rounded experience along with his product knowledge across systems enforces his technical and sales ability.
Simon has a preference to new / emerging products. His passions lay in finding and promoting these product opportunities.
Simon's recommended product
Keyless Entry Systems
Getting to know Dean Ratcliffe
Jack is a experienced and accomplished tele salesman. He has being creating business trading partnerships across the UK for windows, doors, bifolds, sliding doors, roofs and lanterns for many years.
Jack is excited about the opportunity to launch the APS Lift and Slide door throughout England, Scotland and Wales. Jack is also focusing on the promotion of our lightweight timber frame roof replacement system.
Dean's recommended product
Ventilated Solid Tiled Roofs
Getting to know Dave Reay
Dave has served over 30 years within the fenestration industry, gaining valued experience along the way. Daves strengths are his communication and ability to build strong working relationships.
Dave is looking forward to promoting and developing new business through our range of PVCu and Aluminium window and door systems.
Dave's recommended product
Vertical Sliding Windows

Wanna be the first to know about our latest collections?
Always stay up to date with our new arrivals, special deals, white lable products, and so much more.